Speakers announced!
The DAAily bar is bringing together more than 20 international protagonists from the creative fields.
What an impressive line-up! Don't miss your favorite protagonists revealing insights on their most recent projects.
See the Live Talks throughout the week, among the guests, Paola Antonelli (USA), Laura Casalis | FMR (ITALY), Alice Rawsthorn (UK), Patricia Urquiola (ITALY), Anne Vitchen (FRANCE), Edward Barber (UK), Julien Bedel (ARGENTINA), Stefano Boeri (ITALY), Calvi|Brambilla (ITALY), Cazzaniga|Mandelli|Pagliarulo (ITALY), Mario Cucinella (ITALY), Alper Derinbogaz (TURKEY), Stefan Diez (GERMANY), Benjamin Gallegos Gabilondo (CHILE), Sebastian Herkner (GERMANY), Jakob Lange | BIG (DANMARK), Douglas Mandry (SWITZERLAND), Giovanni Moro (ITALY), Jay Osgerby (UK), Boonserm Premthada (THAILAND), Carlo Ratti (ITALY), Christian Zuzunaga (SPAIN).
*in bold the sessions moderated by Designboom.
Join the hourly live TALKS touching on the themes of Sustainability, Nature, Architecture for Elephants, Parfum Alchemy, Design Emergency, and Photography on Ice…
Talks are every hour on the hour.
10 minutes + Q&A
moderated by the editors-in-chief of Designboom, Architonic and Archdaily.
The DAAily bar is an otherworldly space for relaxation during the busy Milan Design Week.
To meet and network, to watch live conversations and participate in discussions.
Our thanks go to the DAAily bar's main partner Bally.
Visitors can slow down to indulge in the enthralling locally sourced floral installation created by the Dame Des Fleurs of the Ritz Paris, Anne Vitchen, permeating the space. The 30-meter curtain installation, printed with photography by artist Douglas Mandry and produced by Christian Fischbacher, will be auctioned for 100% Aid to Ukraine. 
We look forward to having you as our guest in Milan!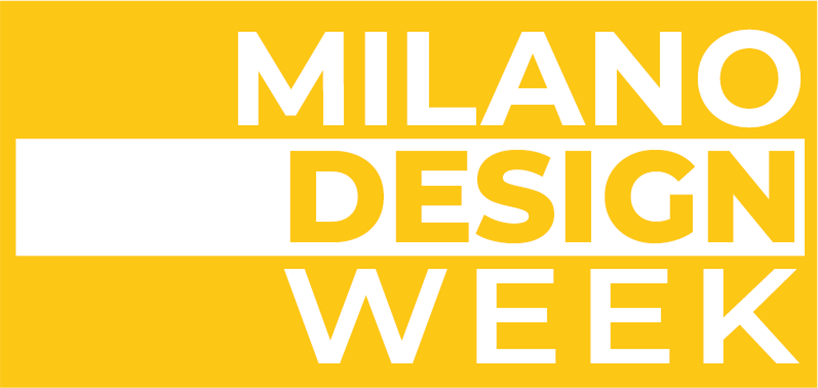 The city of Milan embraced the TALK activities of the DAAily bar and praised the minimal impact of the installations, with its patronage, and included the 4-day-event in the city's official Milan Design Week 2022 program.
Focus of the city's 2022 MDW edition is Sustainability and Circularity. Milan Design Week 2022 promotes the development of the culture of design and thought; the circular economy; sustainability and technological innovation, as well as the redesign of public spaces and new urban mobility. The overarching theme of the event ushers in self-reflections over what purposes and uses a design or a product anchors for its user, and how the progress and growth of creatives, designers, and companies have evolved in the last couple of years.

The DAAily city guide will be available in Milan at the following five hotspots around the city:
ADI Design Museum
Casabrera
Piazza S. Marco 3 / Vicolo Piero Manzoni
MoscaPartners
Palazzo Visconti di Modrone
Interni Design Factory
Masterly The Dutch in Milano
Palazzo Francesco Turati
matthew burgos | designboom
may 22, 2022